Mountain Construction Engineering, PLLC is a professional residential engineering company located in beautiful Sapphire North Carolina. MCE specializes in real estate second opinion home inspections. We also offer a vast array of residential engineering services including, structural repair solutions and residential construction management.
SERVICES: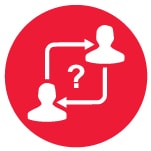 Residential Consulting & Advisory Services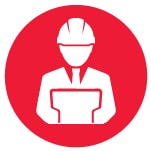 Residential Construction Management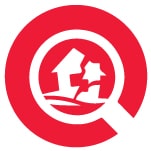 Residential Disaster Relief Inspections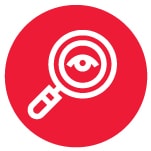 Second Opinion Inspection Services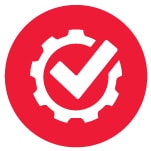 Residential Construction Inspection Compliance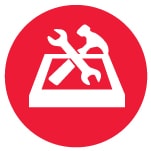 Home Foundation Repair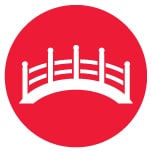 Bridge Design & inspections
MCE PARTNERS INCLUDE:
• Homeowners
• Realtors
• Banks
• Home Buyers
• Contractors
• Lending Institutions
SERVING:
• Lake Toxaway
• Sapphire
• Cashiers
• Highlands
• Glenville
• Brevard NC
ABOUT:
Tom Hessling, President of MOUNTAIN CONSTRUCTION ENGINEERING, is a career construction engineer with more than 37 years of national and global experience. Tom's portfolio includes some of the nations most challenging infrastructure projects. He is also the recipient of multiple national awards. Tom is a licensed professional engineer in New York, New Jersey, Wisconsin, Minnesota, Virginia, Texas and North Carolina. Tom prides himself in coming up with cost and time saving solutions for all your residential engineering needs.
---
Your Time matters that's why MCE prides itself on prompt service!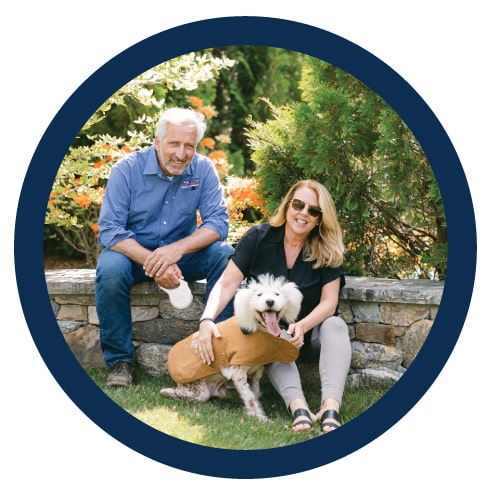 MCE were featured in a recent The Laurel Magazine.com Article…
Thomas Hessling, President of Mountain Construction Engineering, worked for 37 years on some of the nation's most challenging and iconic infrastructure projects. A career construction engineer licensed in seven states, he spent his time traveling the country, serving major projects, and, over the course of time, winning multiple awards…
READ THE FULL ARTICLE HERE
CONTACT MCE
mountain.ce.comgmail.com
P.0. Box 281, Sapphire NC. 28774
(917) 299-2019